15 November 2018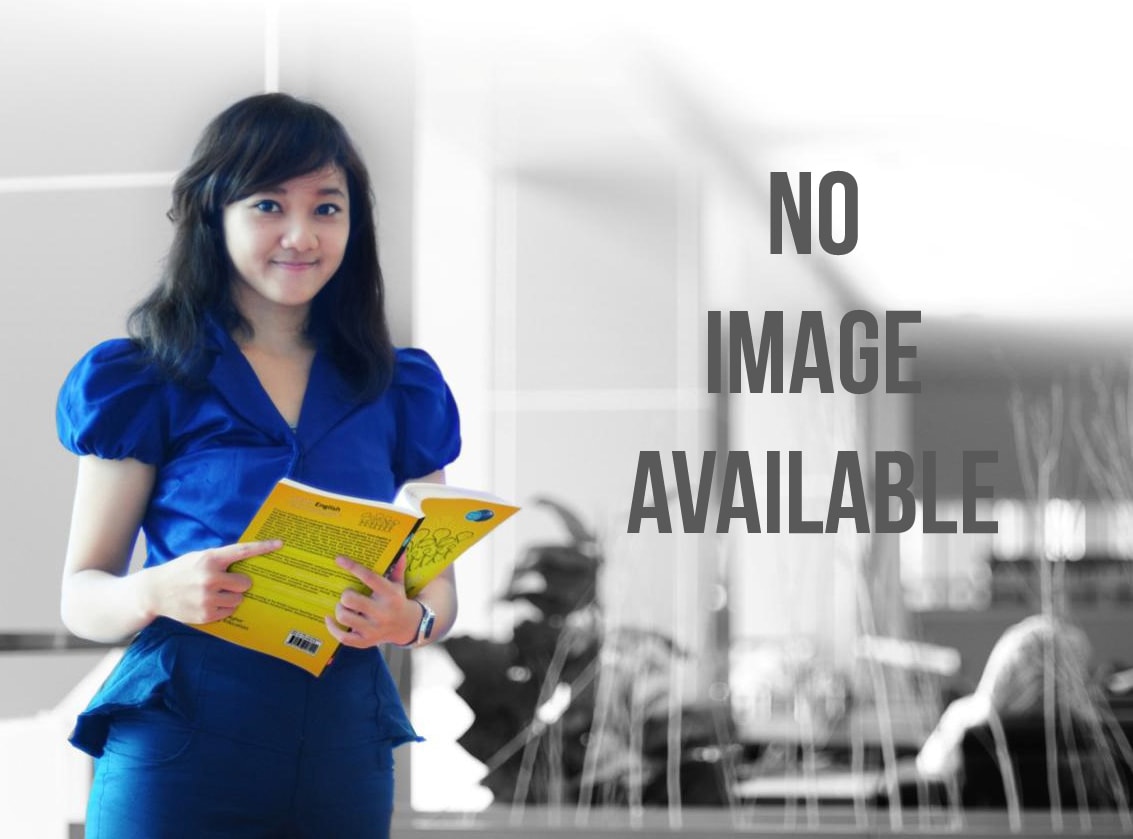 15 November 2018
13 November 2018
INSTITUTION ACCREDITATION
| | |
| --- | --- |
| | Management of Sport & Culture Organization at Thailand and Japan Area |
| | Seminar tentang Penerjemahan, Linguistik Terapan, Susastra dan Ilmu Budaya |
Would you like to be an entrepreneurial leader who ignites Indonesia's future?
At Dian Nuswantoro university, we will prepare you for a better future
Prof. Dr. Ir. Edi Noersasongko, M.Kom.
UDINUS Rector
Announcement
STUDENT
MUHAMMAD FAJAR ROMADHON
Juara II Bali Open International Tae Kwon Do Tournament
2018




MUHAMMAD FAHMI FAISAL HIKMAWAN
Juara 2 Iklan Layanan Masyarakat Universitas Indonesia
2018




WALUYO NUGROHO
Juara II PIMNAS 2015 di UHO Kendari
2015




KARLITA MULYONO
Liga Mahasiswa CJYC
2013




LIEM IWAN SUGIARTO SANTOSO
Pekan Olahraga Mahasiswa Basket Putra
2013



SCHOLARSHIP
As one of the educational institutions, UDINUS have committed to support student achievement. One of the measures is to provide scholarships to outstanding students and students who need funds. It has a goal to enable students to continue to learn, to work and develop themselves to continue to excel.
Universitas Dian Nuswantoro
Main Campus : 207 Imam Bonjol Street || (+6224) 3517261
Other Campus : 5-11 Nakula I Street || (+6224) 3520165
Fax. (+6224) 3569684 || Semarang 50131 Indonesia
Contact us
Contact Us
UNIVERSITAS DIAN NUSWANTORO SEMARANG || Copyright © 2015 - 2020 PSI UDINUS All right Reserved (App-19)