Akreditasi Baik Sekali - Teknik Biomedis
Akreditasi Unggul - Magister Manajemen
UDINUS Prestigious Private
Si Warik Goes International
Sekar Nuswantoro Gamelan Robot
Reset password email dan siadin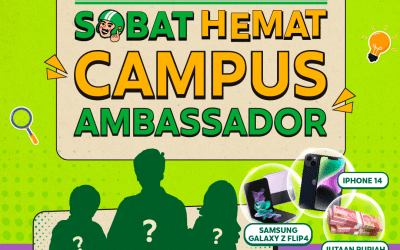 Halo mahasiswa-mahasiswi terbaik Universitas Dian Nuswantoro Saat ini Grab sedang membuka kesempatan baru untuk kamu gen Z untuk berkontribusi aktif dan terjun langsung di perkembangan digitalisasi...
CLICK FOR MORE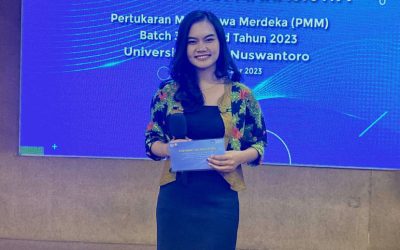 Menjadi Master of Ceremony (MC) memberikan kesenangan tersendiri bagi Clarissa Shafaa Irmadel....
CLICK FOR MORE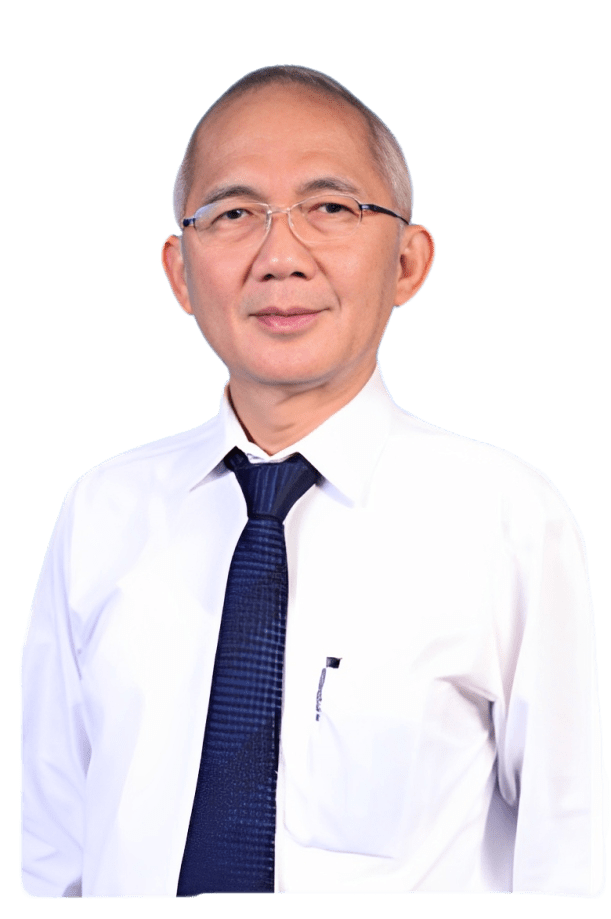 Prof. Dr. Ir. Edi Noersasongko, M.Kom.
"Apakah anda berkeinginan untuk menggerakkan masa depan Indonesia sebagai entrepreneurial leader?
At Universitas Dian Nuswantoro, we are here to prepare you for a better future."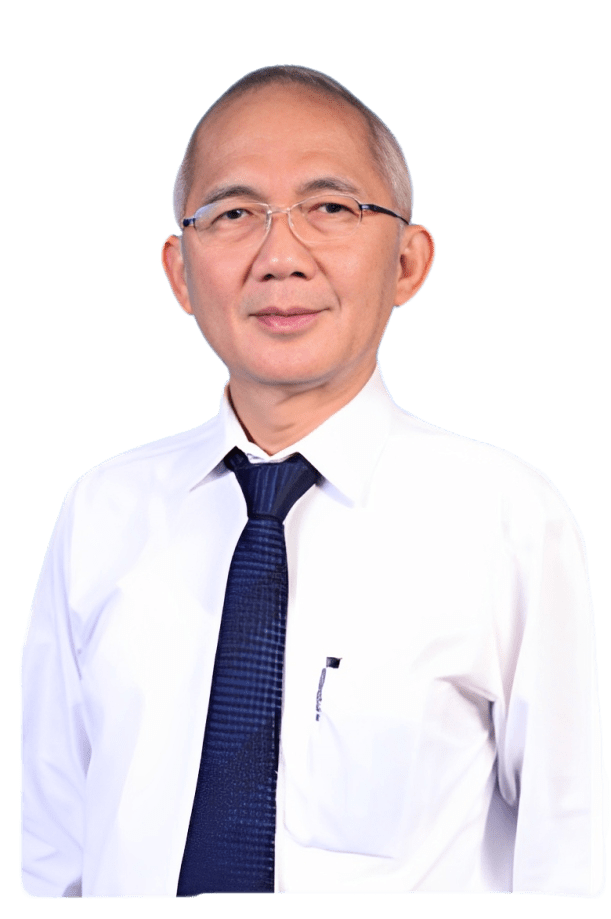 Prof. Dr. Ir. Edi Noersasongko, M.Kom.
"Would you like to be an entrepreneurial leader who ignites Indonesia's future?
At Universitas Dian Nuswantoro,we will prepare you for a better future."
Faculty of Computer Science
The Faculty of Computer Science also known as FIK is tangible proof of Universitas Dian Nuswantoro in providing social services that contribute to the government's efforts to develop valuable and professional workforces, equipped with higher competence, precisely in Computer Science as well as Information Technology.
Faculty of Econmics & Business
The Faculty of Economics and Business offers education to students in the fields of economics and business. This department is designed for students to become professionals with the capability to keep up with the intense rapid pace of both the current and the future eras in the dynamic industry and business adversities.
Faculty of Humanities
The Faculty of Humanity or FIB is an institution aiming to offer an education system dedicated to improving cultural science, with the intention to gather positive feedback from various stakeholders within the education community.
Faculty of Health Science
Through the Faculty of Health Science, Universitas Dian Nuswantoro (Udinus) organizes a program to improve the quality of human resources in the health sector. The faculty's aim is to serve as a prominent choice in health education, integrating both technology and entrepreneurial skills.
Faculty of Engineering
In accordance with the government's initiatives, The Faculty of Engineering at Universitas Dian Nuswantoro (UDINUS) plays a role in providing educated and skilled technical professionals. With the growth of high demand for human resources in the industrial and business sectors. In line with its mission, the faculty of engineering offers competency-based study programs complemented by comprehensive facilities.
Faculty of Medicine
The Faculty of Medicine is structured based on the principle of an outcome-based curriculum using the learning strategy approach utilizing SPICES, which stands for student-centered, problem-based, integrative, community-based, early clinical exposure/elective, dan systematic.

UDINUS is located in Semarang, a city known as the center of business and trade in the Central Java Province. To provide valuable career growth, this strategically positioned campus offers convenient access to a wide array of job opportunities, and internship programs, as well as extensive industrial connectivity.
Furthermore, Universitas Dian Nuswantoro (UDINUS) is often associated with multicultural students from various ethnic, religious, and cultural origins. This diverse environment could provide students with opportunities and facilities to learn and interact with many people from numerous backgrounds, leading to these students being enriched with diverse social, cultural, and intellectual experiences, which may guide them to obtain comprehensive personal development.
Enroll at UDINUS for a Better Future