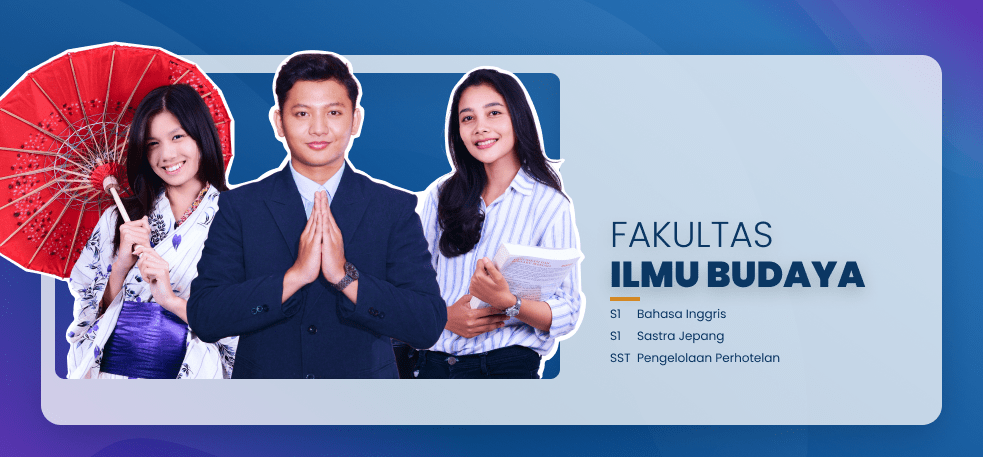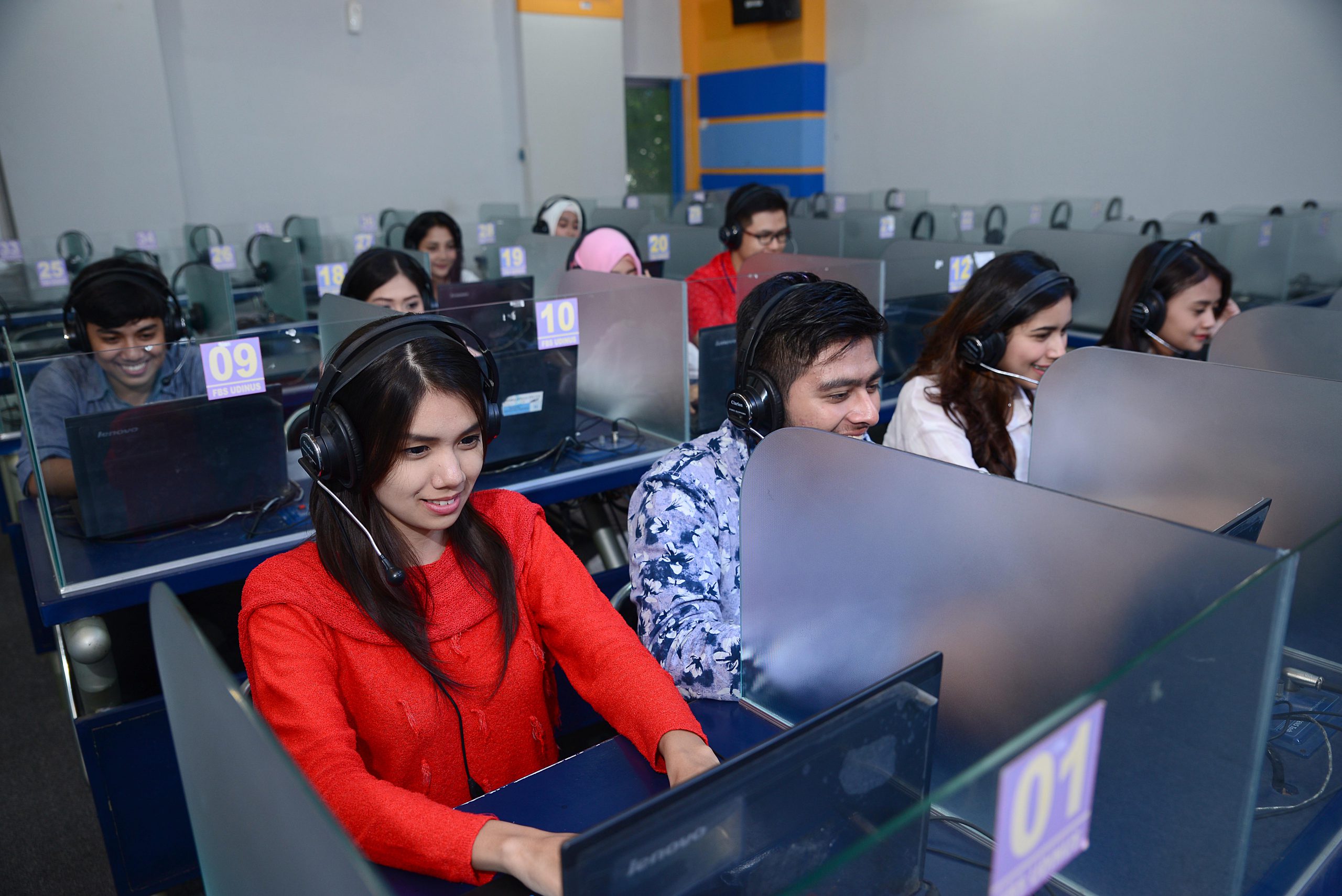 Description of the Faculty of Humanities
The Faculty of Humanity or FIB is an institution aiming to offer an education system dedicated to improving cultural science, with the intention to gather positive feedback from various stakeholders within the education community.
The Department of Humanities is dedicated to providing materials that meet the demands of the workforce. In today's era of globalization, the faculty has initiated various programs to produce graduates who are proficient in foreign languages and the hospitality sector, contributing to the creation of highly skilled human resources.
The Faculty of Humanity consists of three study programs, namely English Language Study Program (Accredited 'Superior' by BAN-PT), Japanese Literature (Accredited 'Superior' by BAN-PT), and Hotel Management (Accredited 'Very Good' by BAN-PT). The Faculty of Humanities also possesses a strong and vast partnership with many types of public institutions, private institutions as well as national and international agencies.
Universitas Dian Nuswantoro has consistently engaged in various academic and non-academic activities. Notably, initiatives like the 'Freedom to Learn' program and the 'Freedom of Learning Independent Campus' (MBKM) through partnerships, collaborations, and webinars have significantly enhanced innovation and creativity among both students and lecturers.
Vision
"Establishing a distinguished department that excels in language, culture, and hospitality, integrating information technology and securing entrepreneurship at the national level in 2025"
Mission
Engaging an excellent education in language, hospitality, and sustainable culture fields integrating Information, communication, technology, and entrepreneurship;

Conducting optimal research in the sector of language, hospitality, and sustainable culture based on Information, communication, technology, and entrepreneurship;

Organizing a service program for the community in the sector of language, hospitality, and sustainable culture encompassing Information, communication, technology, and entrepreneurship;

Forming institutional partnerships with various institutions to develop and empower the faculty;
Facilities
Classroom with IT & multimedia based
Digital Language Laboratory
Computer Laboratory
Washitsu
Center for Foreign Language Training (CFLT)
Indonesian Language and Culture Agency
Native Speaker Guests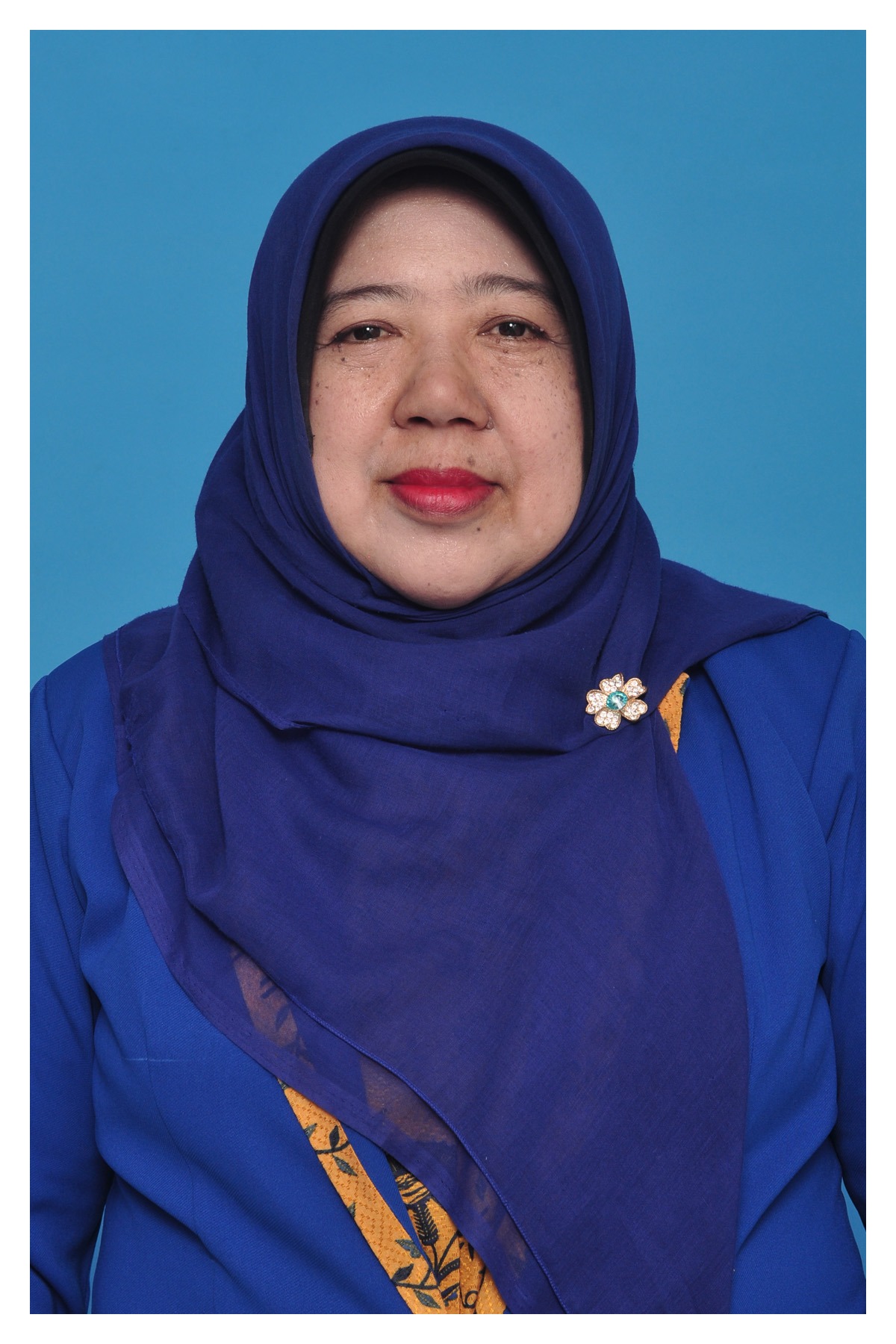 Bachelor of English Language
Applied Bachelor of Hotel Management
'Very Good' Accreditation
Bachelor of Japanese Literature