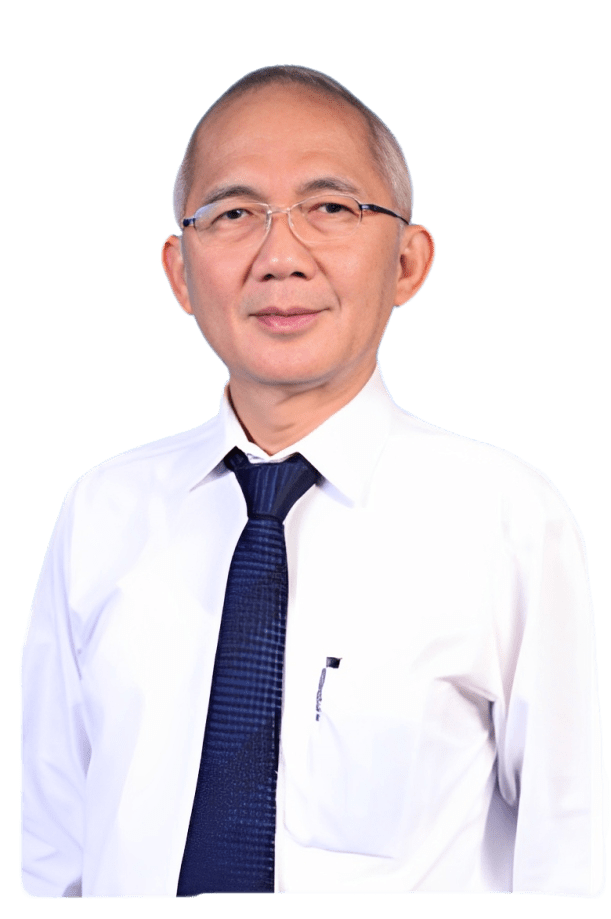 Prof. Dr. Ir. Edi Noersasongko, M.Kom.
He is an amazing figure. Who would have thought that he used to be a regular store clerk? His sheer amount of persistence and determination brought him to achieve his success as a chancellor at one of the most prestigious universities in Central Java. He managed to earnestly carve his dreams.
Prior to founding a computer school, Edi once dreamed to become a pilot and a batik business owner. His curiosity about building computers made him interested in studying at Kelompok Kursus & Studi Jakarta computer course, which would later be a college institution. He was accepted as a student in the Informatics and Computer Institute (STI&K) without going through a selection test. During his college life, he worked as a market representative at PT. Pure Kurnia Abadi and PT EDP Assistance Esex Indonesia, following his resignation as an owner of a batik enterprise. In 1983, he graduated as the first and only Computer Bachelor in Indonesia. Not long after, He worked as a Computer System Analyst at MDS Qantel and as a lecturer at the Indonesian American Computer Education Institution (LPKIA). Half a year later, he was appointed as the Director of LPKIA.
In 1986, Edi went back to Semarang and found a non-formal educational institution named, 'Institut Manajemen Komputer & Akuntansi' (IMKA), which later became 'Akademi Manajemen Informatika dan Komputer (AMIK) Dian Nuswantoro', it was eventually renamed into 'Sekolah Tinggi Manajemen Informatika dan Komputer (STMIK) Dian Nuswantoro.'
Edi achieved his PhD degree in economics at Universitas Merdeka Malang in 2005 with entrepreneurship as his main concentration. In 2013, he was bestowed the Doctor Honoris Causa title by 'Universitas Teknikal Malaysia Melaka' for his accomplishment in partnering with many universities.
Vice Chancellor 1
ACADEMIC SECTOR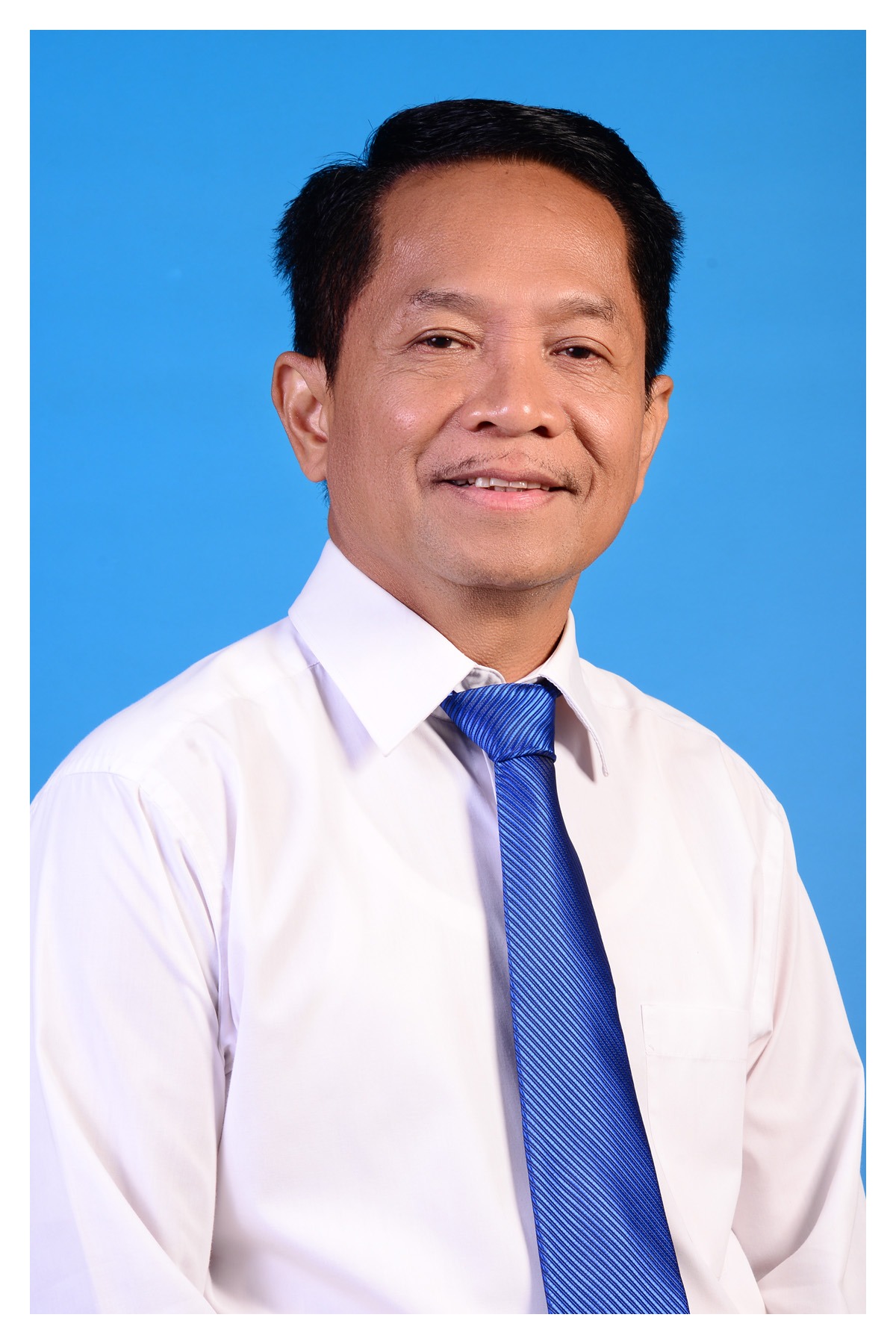 Prof. Dr. Supriadi Rustad, M.Si
Vice Chancellor 2
GENERAL & FINANCIAL SECTORS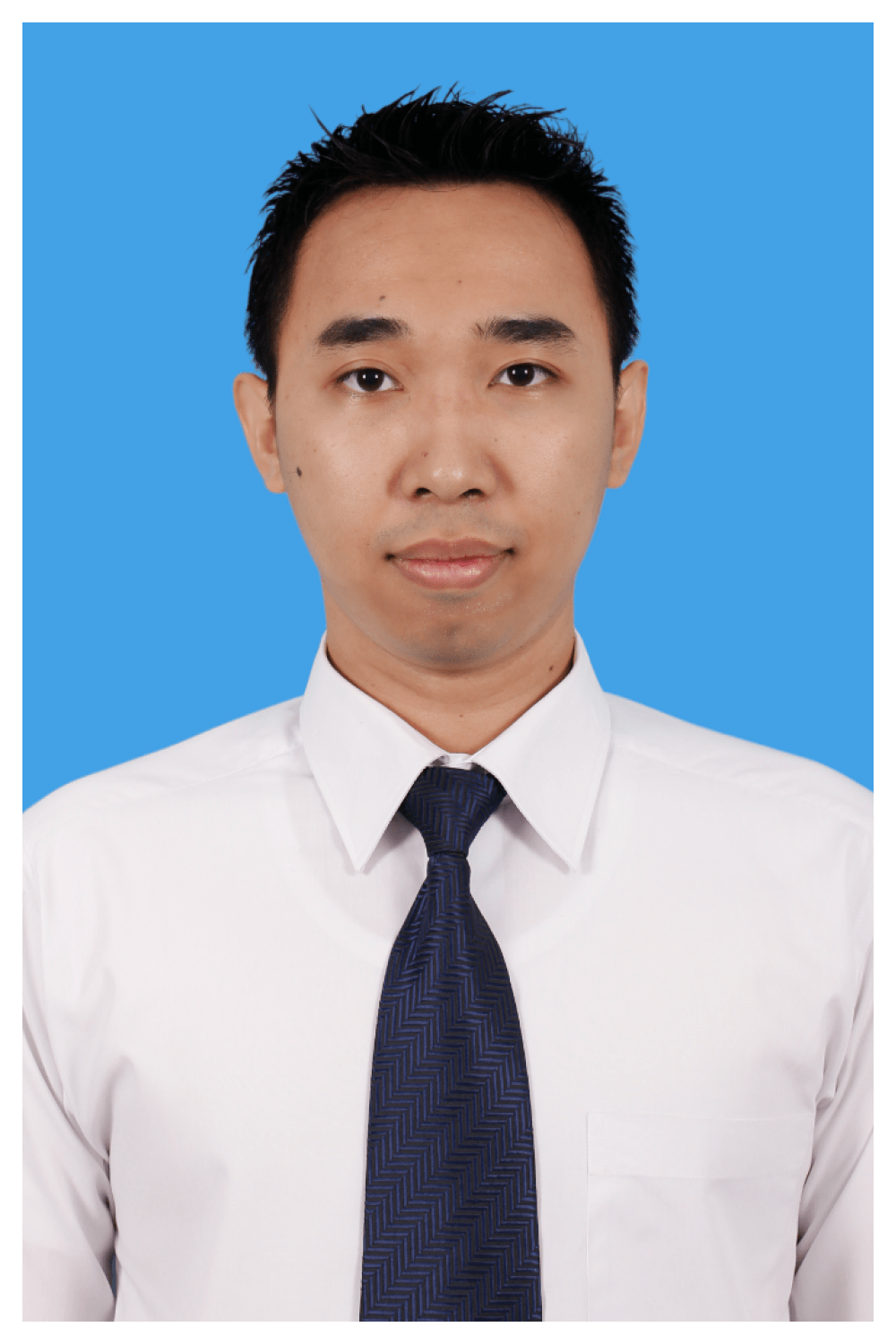 Dr. Guruh Fajar Shidik, S.Kom. , M.Cs
VICE CHANCELLOR 3
STUDENT AFFAIRS SECTOR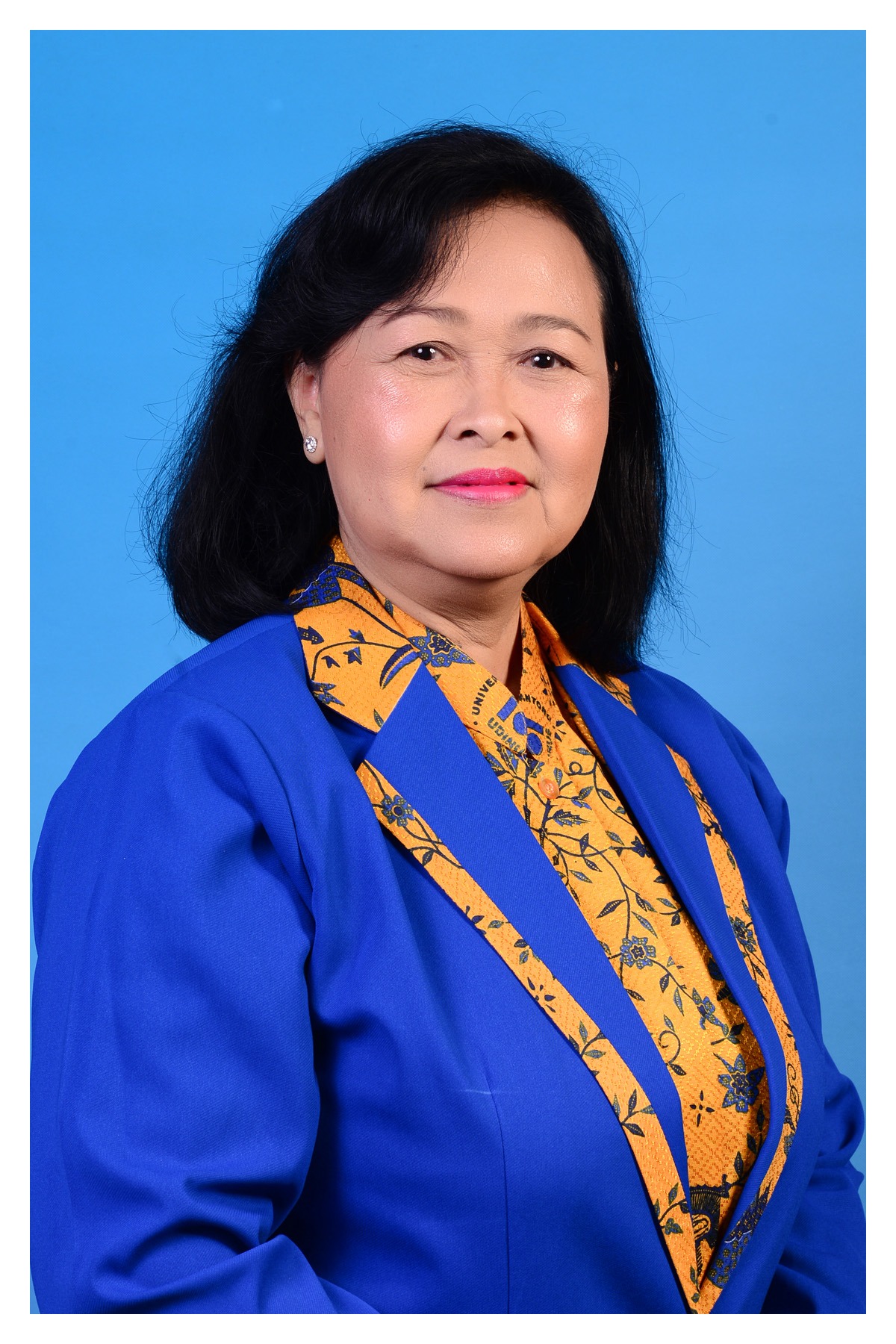 VICE CHANCELLOR 4
RESEARCH & PARTNERSHIP SECTORS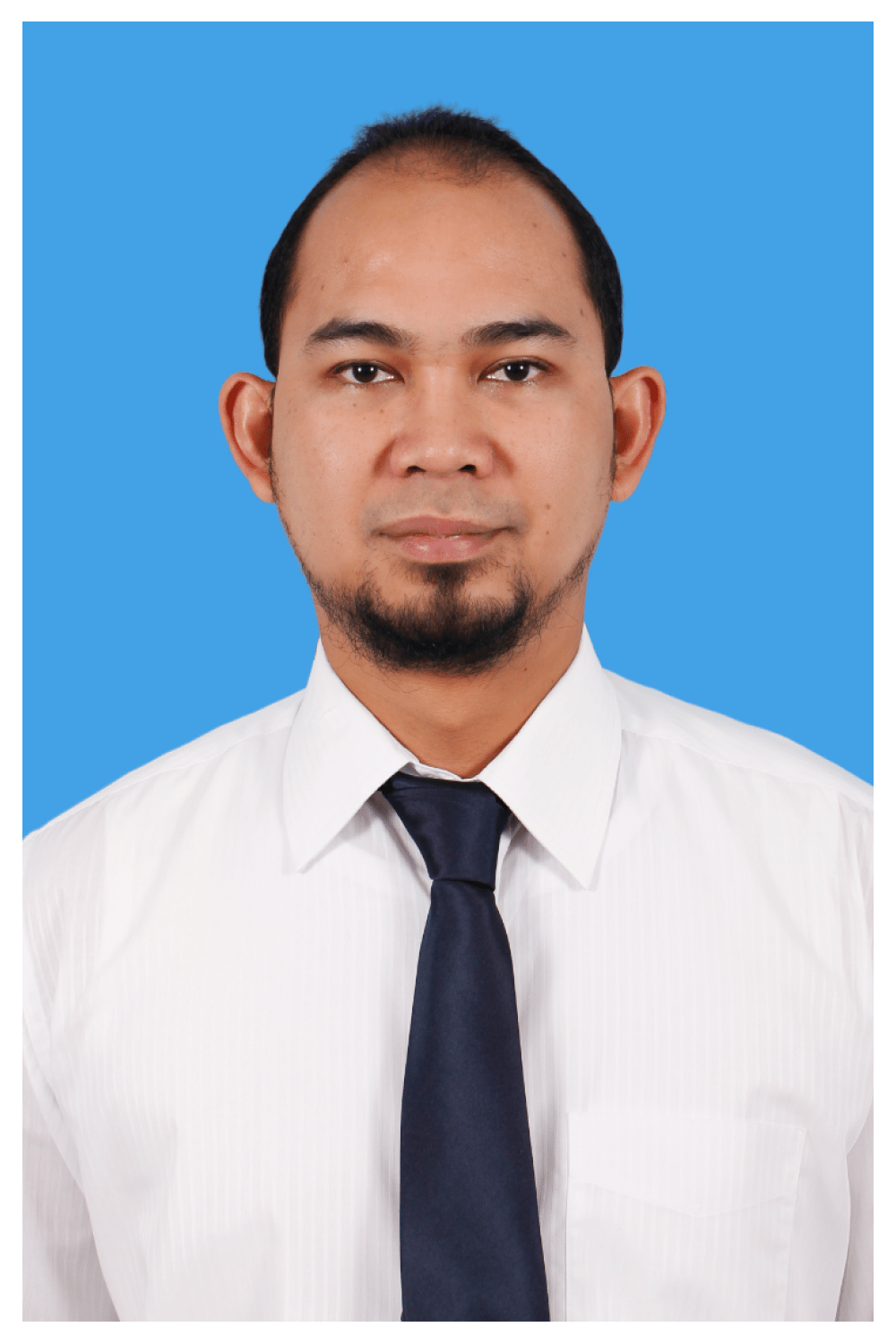 Prof. Dr. Pulung Nurtantio Andono, S.T, M.Kom.
Technical Implementation Unit